Pobierz link

Facebook

Twitter

Pinterest

Adres e-mail

Inne aplikacje
FAR CRY PRIMAL CZY THE FOREST?
W Grze The Forest fabuła zaczyna się dopiero pod koniec gdy znajdujemy się w wielkim laboratorium. Więc gramy po to aby pod koniec zobaczyć tylko jak skończy się ta gra to nie ma po co grać. W Far Cry fabuła jest na bieżąco przez co umila całą rozgrywkę.

Jeżeli chodzi o grafikę to w obu grach jest ona bardzo dobra.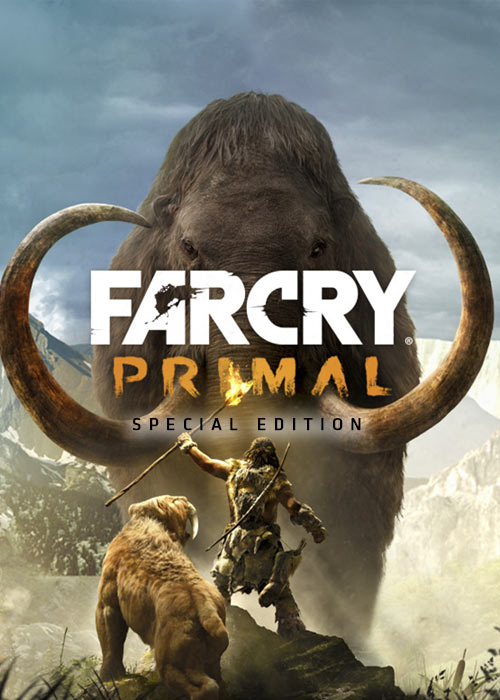 Grafika jak i fabuła w tej grze mocno zaskakuje. Z Far Cry Primal jest trochę jak z klockami Lego. Niby znamy już większość elementów, doskonale zdajemy sobie sprawę o co w tej zabawie chodzi, ale każdy nowy zestaw sprawia ogromną przyjemność. Tu sporo klocków pochodzi z Far Cry 4. Gra cofa nas 10000 tysięcy lat przed naszą erą, w której odgrywamy rolę jaskiniowca i musimy odnaleźć swoje plemię.


Screen Shoty z The forest: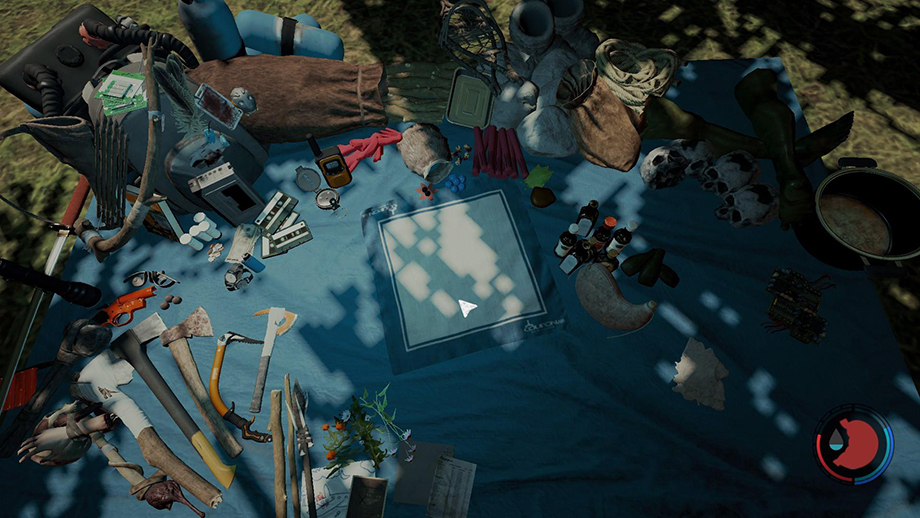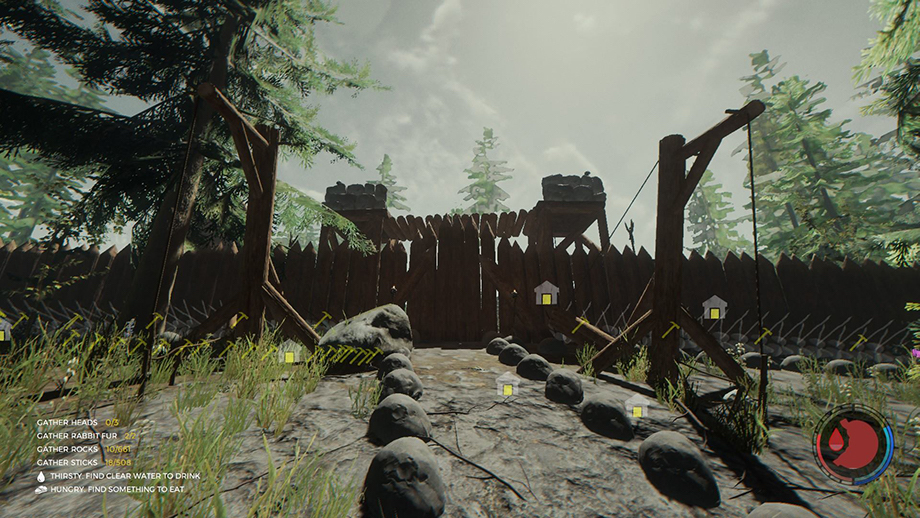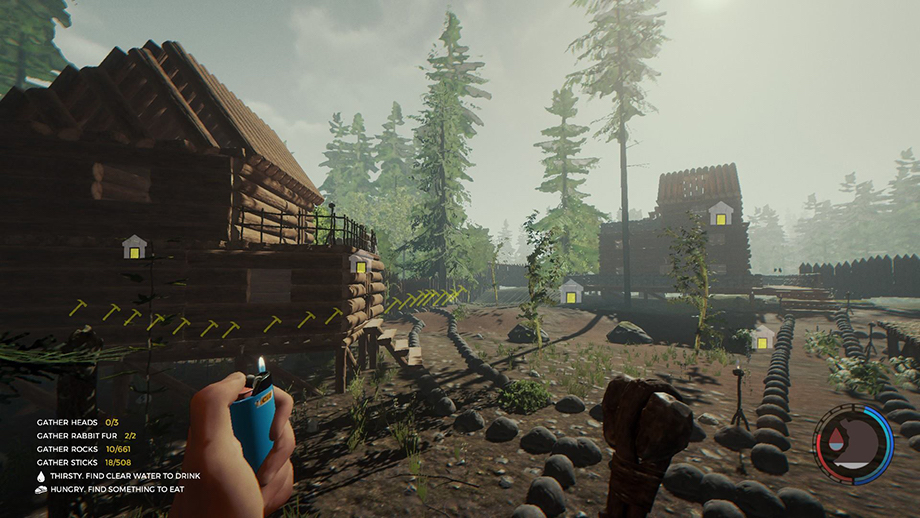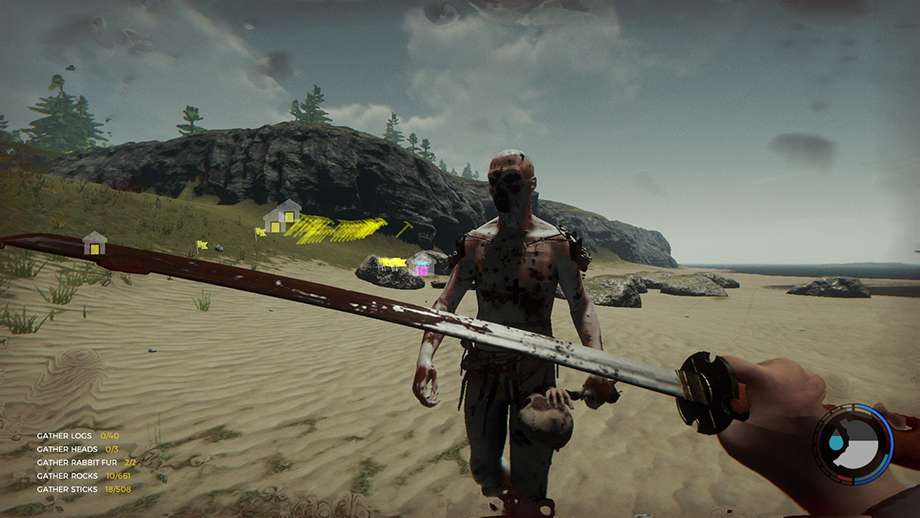 Screen Shoty z Far Cry Primal: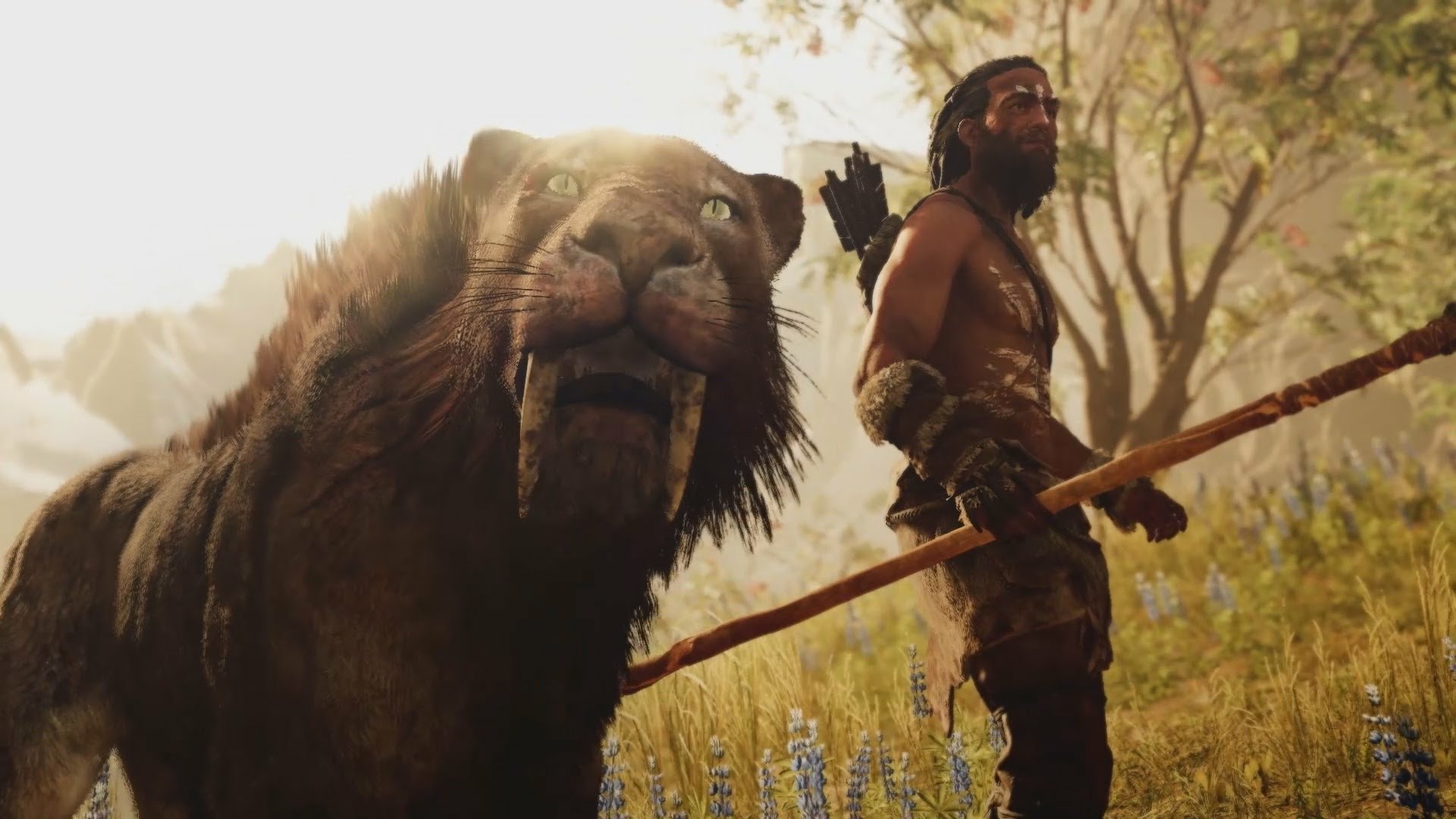 Pobierz link

Facebook

Twitter

Pinterest

Adres e-mail

Inne aplikacje